10 Facts About Gemstones You Didn't Know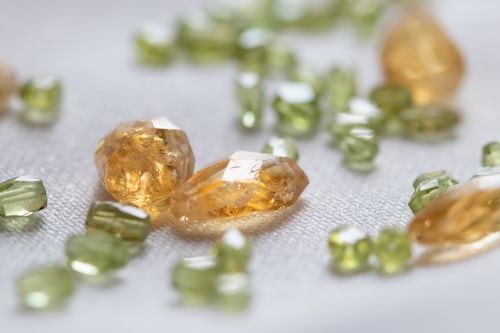 There are more than 200 different known varieties of natural gems that have been discovered. Alongside the more famous diamonds, ruby, sapphire, and emeralds are other semi-precious stones, so incredibly rare that their value outweighs some of the world's most precious names. If you're thinking of investing in some fascinating and rare creations from around the world, here are some interesting facts you didn't know about these naturally occurring and beautiful works of art…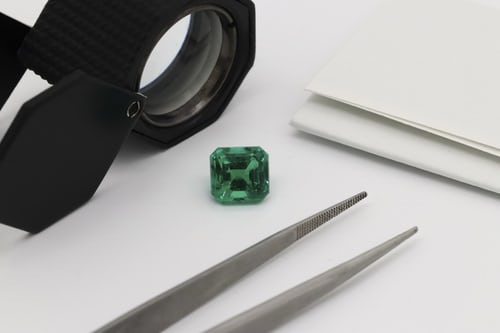 The diamond is the hardest stone and the largest diamond found in the United States, to date, is known as the Uncle Sam Diamond.
Amber is the softest stone.
After diamonds, pearls are a women's favorite jewel, and it takes up to three years to grow a matured pearl.
The garnet was named after the seeds of a pomegranate.
One of the largest sapphires is known as the Star of Asia, which is currently housed at the Smithsonian Museum of Natural History.
Tanzanite is a variant of the mineral zoisite and is only found in a small area near the foot of Mount Kilimanjaro in Tanzania. The stone was only commercialized after the 1960's. and has become increasingly popular since then.
Painite was once the world's rarest gem. A British gemologist discovered it in 1951 and for many years it was the only specimen in existence. 53 years later, there are still fewer than two dozen painite gems. With only 1000 stones, this gem is still scarce and extremely valuable with a carat costing approximately $60,000.
Red beryl, also known as a red emerald, is so rare that for every 150,000 diamonds, one red beryl is mined. Pure beryl is colorless and only gains its bright hues from impurities in the rock: manganese adds the deep-red color to create red beryl. This stone is only found in Utah, New Mexico, and Mexico, and most of the stones found are just a few millimeters in length, too small to be cut. Those that have been cut are generally less than a carat in weight.
Austrian-Irish gemologist Count Edward Charles Richard Taaffe discovered Taaffeite by chance in the 1940's when he bought a box of cut stones from a jeweler in Dublin.  At first, he had no idea where the mineral naturally occurred, but the source of the stone was tracked down to Sri Lanka, and a handful found in Tanzania and China. It is thought that less than 50 taaffeite stones exist, making this gemstone so rare that the ordinary public are unlikely to ever encounter it.
The Sergio Diamond is a black carbonado diamond, discovered in Brazil in 1893. The 3167-carat diamond is a true spectacle as black diamonds are exceptionally rare and there is still a lot of debate over their origins.
Did these facts make you fall in love with gemstones all over again? There is still so much we don't know about the exquisite stones that fill our jewelry boxes but in some way there is also magic in that mystery!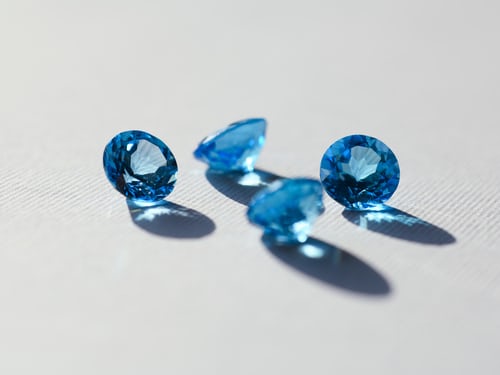 https://seizedsales.com/wp-content/uploads/2021/04/GemS1.jpg
333
500
SS-Admin
https://seizedsales.com/wp-content/uploads/2022/01/Seized-Sales-Logo-New.png
SS-Admin
2021-04-22 05:00:29
2021-04-28 05:06:36
10 Facts About Gemstones You Didn't Know