10 Useful Tips For Buying a Vintage Watch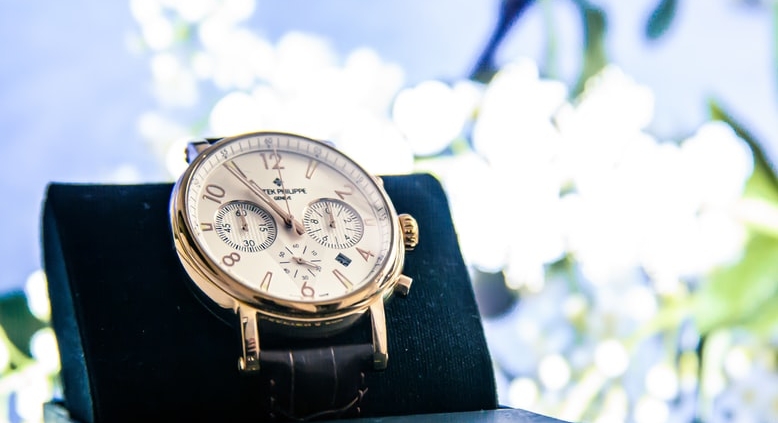 Buying a vintage watch can seem daunting at first, especially if you're a first-time buyer. But with the right tips and advice, you can start your own collection without any hassle. Modern watches may talk, but vintage watches speak to you and whether it's a sentimental purchase or an investment, educating yourself before buying is very important.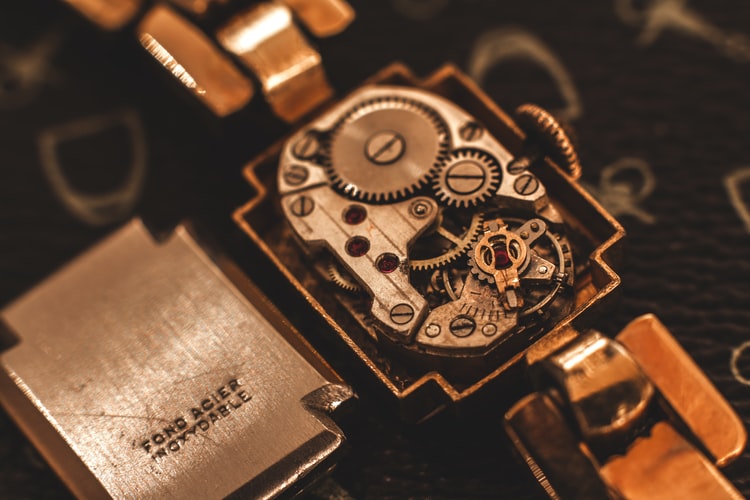 Research your brands. Rolex and Patek Philippe are generally the priciest brands in vintage watch collections.
Contact the manufacturer. Most exclusive brands have an archive of watches produced and can provide information production year, country of origin, number of pieces produced, caliber number, and case and/or reference number.
Find a reputable watchmaker. Find either an independent watchmaker or one who works for a large retailer and ask if he can source replacement (or new) parts. Some parts of vintage watches are exceedingly difficult to source or are no longer available at all and need to be re-created from scratch.
Find the Right Price. Prices can vary on similar looking watches and across brands. Compare the watch you want to other collections and ranges so that you don't overpay for your timepiece.  Research the average market price, as specifications such as a dial or bezel can change the price dramatically. Find a reputable seller and ask about the guarantees – but keep in mind that it is sometimes difficult to give a warranty on a 50-year-old watch.
Know Your Movements. There are two movements: manual and automatic. Manual watches require you to turn the crown to "wind up" the watch daily and automatic watches gain momentum from the movement of your wrist and winds the watch on its own.
Think of Supplementary functions. Your watch will either have a perpetual calendar which tracks the day, month, and year accurately for decades or a chronograph – a stopwatch with sub-dials.
It's all in the face. The dial of the watch can usually determine the price tag. Check that the face is an original and not a repainted or refurbished one.
Original is key! Look for watches with original hands, bezels, and movement, with unpolished cases and their original boxes, receipts, and manuals.
Metals. Get a feel for what metal looks good on your skin.
Size Matters. Vintage watches are generally smaller than modern-day designs, but some brands like Patek Philippe Calatrava come at 35 mm in diameter and can bring huge premiums.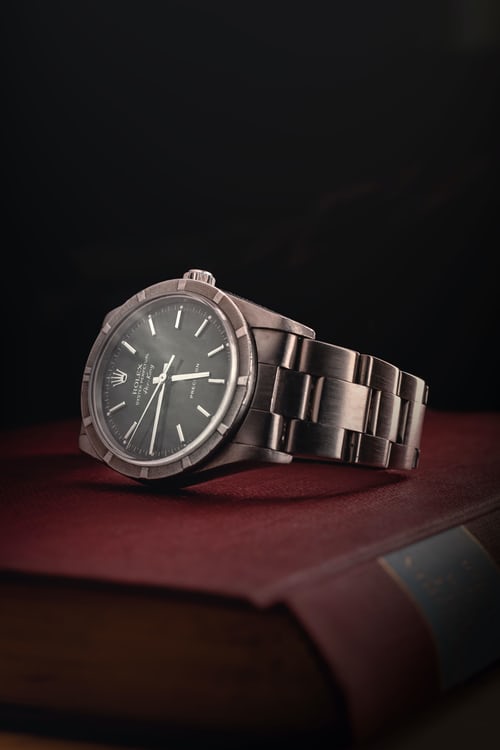 https://seizedsales.com/wp-content/uploads/2021/04/Watch-3-1.jpg
500
778
SS-Admin
https://seizedsales.com/wp-content/uploads/2022/01/Seized-Sales-Logo-New.png
SS-Admin
2021-04-26 05:03:35
2021-04-28 05:05:35
10 Useful Tips For Buying a Vintage Watch