5 of the World's Most Famous Jewels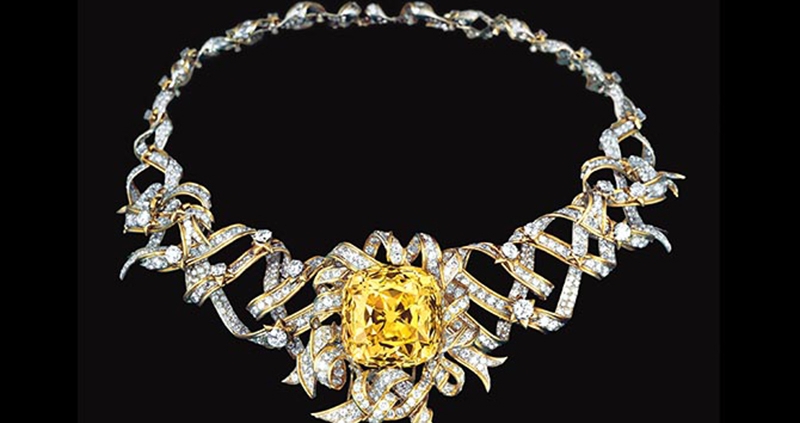 Jewelry has always held a pivotal place in history, culture and tradition. Self-embellishment has brought about some of the last centuries' most high-end, adored and priceless pieces that are more often than not considered works of art.
Some have become famous heirlooms or formed part of estate jewelry ranking as the world's most classic, timeless and worthwhile investments that will only appreciate over the years.
We look at some of our favorite statement jewels designed by industry heavyweights that have been kept in families for years or found homes in some of the world's most famous museums.
1. The Hope Diamond
Let's start off with what is possibly considered the most famous jewel in the world… The Hope Diamond. It is the most expensive stone weighing 45.52 carats and is roughly worth $250 million. Popularly known for its unique color, this deep blue stone is speculated to have been mined in the Golconda region of India. It is  rumored to be cursed, causing the owner or wearer to suffer misfortune to hype up the profile of diamond. It was at one point in the possession of King Louis the XVI.
2.  The Tiffany Yellow Diamond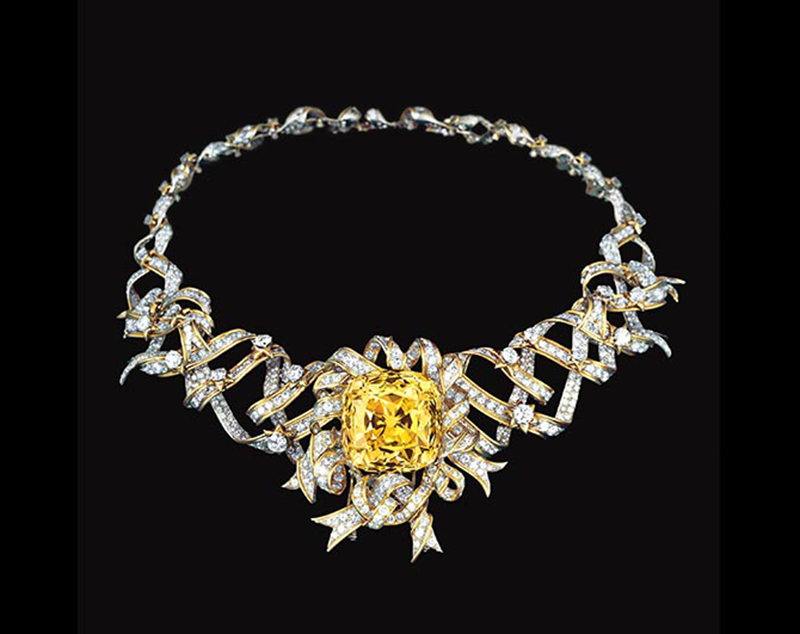 If you're a classic lady, Audrey Hepburn will definitely be one of your fashion icons and inspirations. You'll also love yellow diamonds and at some point, want to recreate Breakfast at Tiffany's. The Tiffany Yellow Diamond was discovered in 1878 and is one of the largest yellow diamonds weighing 128 carats, 2 and a half times the size of the Hope Diamond. The diamond is set in a breathtaking necklace, only worn once by Audrey Hepburn and on permanent display at the Tiffany's 5th Avenue store in New York City.
3. Elizabeth Taylor's Asscher-cut Engagement Ring
Elizabeth Taylor isn't far behind as one of our favorite jewelry icons – boasting an extravagant collection of jewels. This star actress really knew her diamonds and owned one of the purest stones – a flawless 33.1 carat asscher-cut diamond engagement ring valued at $305,000 in 1968  from Richard Burton.
4.  The Pink Star
Just ahead of the Graff Pink is The Pink Star, a 59.60-carat pink diamond ring. This ring holds the largest Internally Flawless Fancy Vivid diamond ever graded by the GIA. It is the most valuable ring to ever be sold at auction, fetching a hefty price of $71.2 million.
5. The Dresden Green Diamond
The Dresden Green Diamond is said to bring good luck as the largest green diamond in the world. Rumored to have originated in India, this stone was owned by Polish royal family in the 1700s exhibiting power and wealth. In1768 it became part of a hat ornament surrounded by several white diamonds. It is now on display at the Met Museum in New York.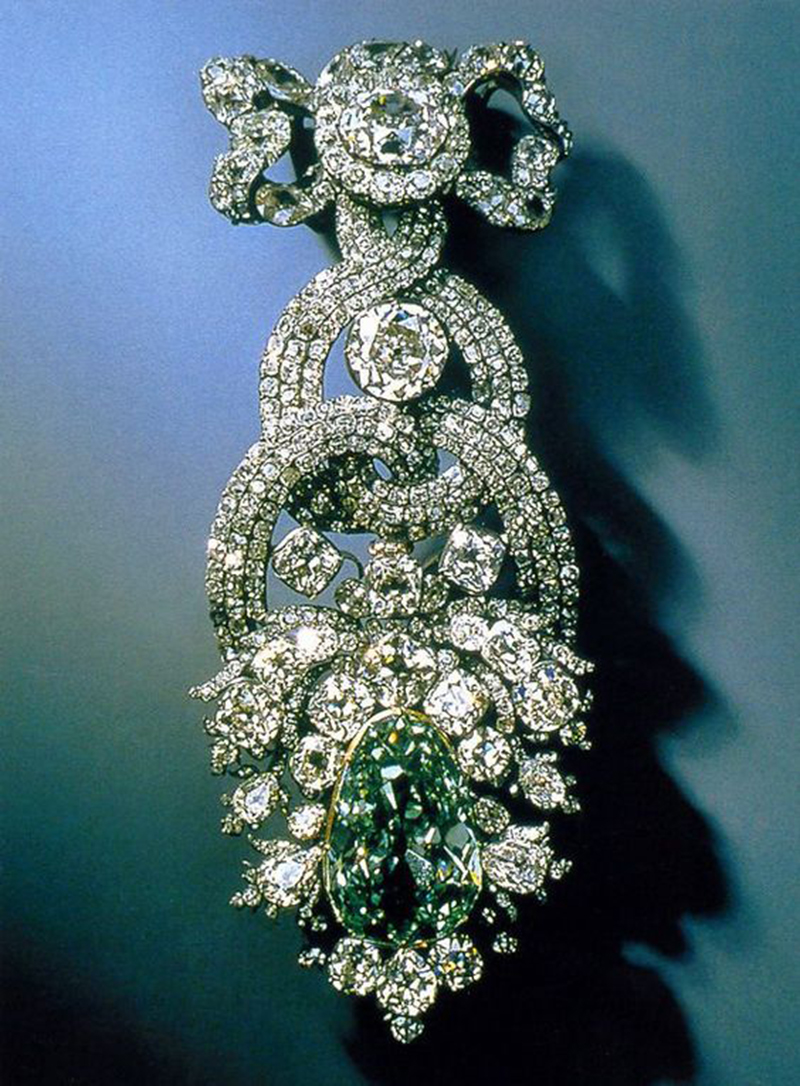 Diamonds are more than just ornaments, they tell stories. They have always had the powerful ability to capture the hearts and minds of people for thousands of years – from inspiring designers to crafting incredible myths to accompany the profile of the stones. While few of us will get to pull off wearing a 70-carat diamond, we can all take the time to appreciate these iconic jewels… and to dream!
https://seizedsales.com/wp-content/uploads/2021/06/Yellow-Diamon-Live-Auction.jpg
634
800
SS Editor
https://seizedsales.com/wp-content/uploads/2022/01/Seized-Sales-Logo-New.png
SS Editor
2021-06-24 08:23:29
2022-04-26 03:59:23
5 of the World's Most Famous Jewels