Make time last with your luxury watches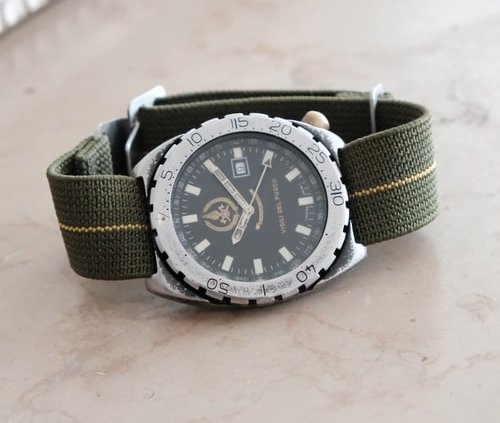 Luxury watches are timeless, and these intricate mechanical wonders need a great deal of love and care. These pieces are an iconic symbol of classic engineering that hold so much detail, aesthetic and mastery. They can tell more than just the time and their longevity depends entirely on how you maintain them.
All classic, luxury and limited-edition watches are a tribute to incomparable craftsmanship and If properly cared for, they can last generations from now and form an integral part of your estate.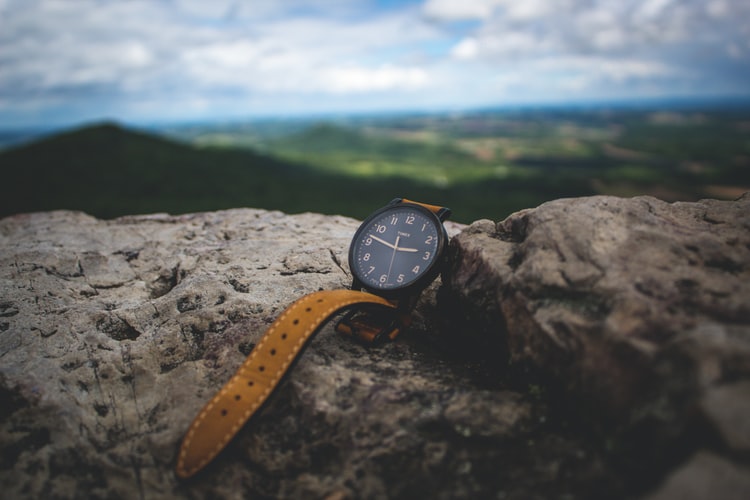 Here are ten tips to keep your watch ticking:  
Read the manual
This is very important as all the information on how to properly care for the watch will be included. The manual will have instructions on how to change the date and time, the level of water resistance, what the battery requirements are, and certain aspects that are specific to each watch.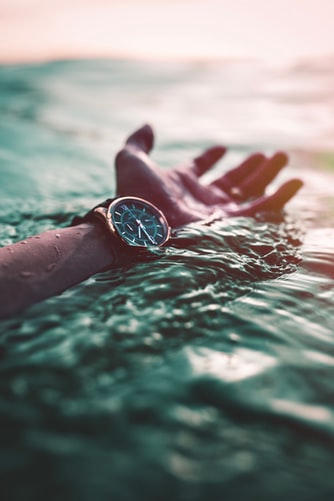 Waterproof or water resistant
Every watch has a water-resistance rating, but this doesn't suggest you go swimming with it. Check whether your watch is waterproof such as the Omega Seamaster range that has diving-oriented features in a sports watch style or if they are simply water resistant. A rating of 3 ATM/30m/100ft doesn't mean you can dive down to 30m with it!
Avoid extremities
Quickly going from hot to cold can quite easily damage your watch and interfere with the seals and gaskets.
Winding a mechanical watch
The mechanical watch blends science and art, so be sure to take care when winding it. If you are wearing the watch while you are winding it, you'll add unwanted pressure to the winding stem. Be aware that there is a chance you can overwind your watch.  Stop as soon as you feel resistance. To maintain a mechanical watch, try and keep in the habit of winding it regularly to keep the time accurate.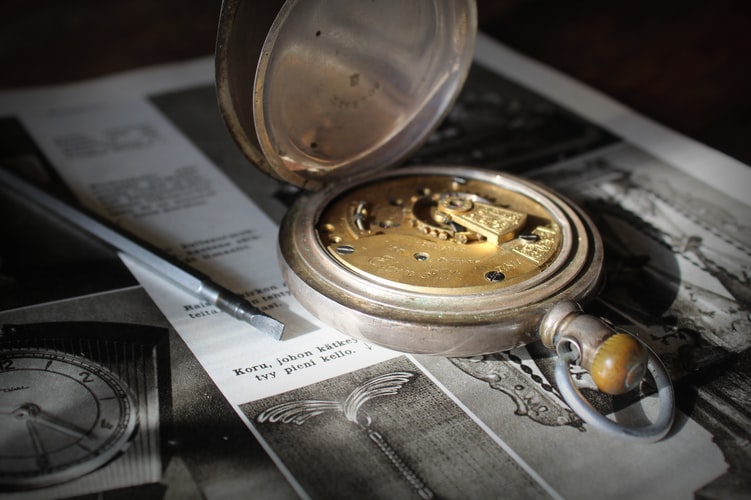 Servicing your watch
Be sure to take your watch for a regular service to a watch specialist. Not all jewelers can take apart and put together luxury brands and all watches need to be resealed properly to ensure the watch is watertight. Sport watches may need to be serviced more frequently.
Leave it to the professionals
Find out where you can take your watch to be serviced/repaired that won't nullify the warranty and guarantee. Sometimes damage can happen from simply not screwing crowns back in properly.
How to clean a silver, gold, or stainless-steel watch
Gold, silver and stainless steel are all tough metals and frequently used in luxury watchmaking. However, they can still get scratched and are prone to general wear and tear. Here are a few key tips on how to clean them:
First separate the face from the bracelet as some cleaning solutions can't be used on both parts.
Use a polishing cloth and glass cleaner for the face and wipe down in a circular motion.
Using the same cloth, wipe the bracelet dry.
Caring for leather straps
Leather straps are prone to deterioration, especially when exposed to moisture, high temperatures, extreme light, oil, and humidity. The strap can discolor or corrode.
Dry the leather straps often using a soft, absorbent cloth to prevent damage.
Time adjustments
Experts have suggested that you never make any adjustment when the short hand is in the middle of the 3 and 9 o'clock marker. This is to ensure that you won't damage the pinion and the gears.
Battery changes
Have your batteries regularly changed to prevent leakage that can cause severe damage.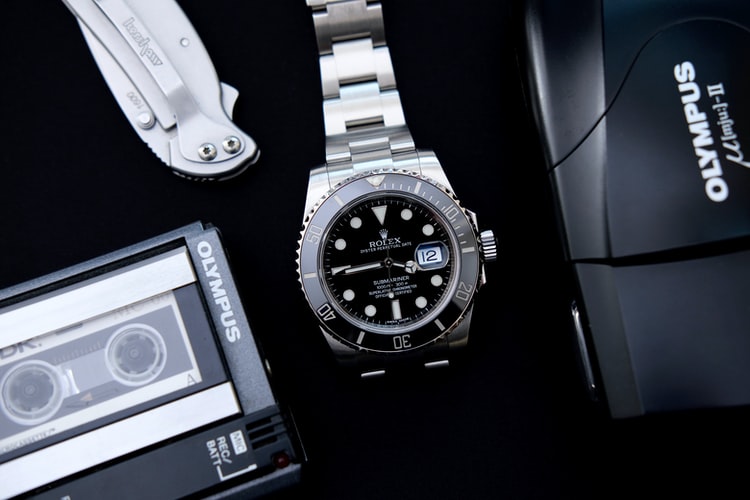 https://seizedsales.com/wp-content/uploads/2021/04/watch-5.jpg
500
500
SS-Admin
https://seizedsales.com/wp-content/uploads/2022/01/Seized-Sales-Logo-New.png
SS-Admin
2021-04-19 06:00:41
2021-04-20 06:20:11
Make time last with your luxury watches