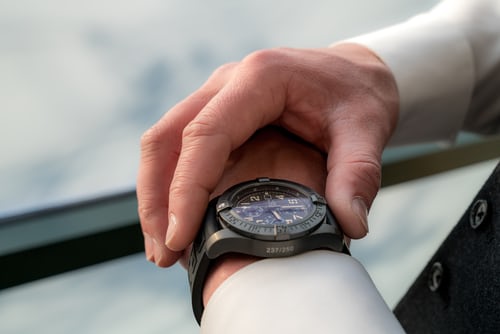 A luxury wrist piece has always been a refuge for many people – a form of expression and taste for even first-time buyers and is one of the few investment portfolios you can wear.
There is nothing quite like a well-crafted automatic watch. From the dial color to clasp design and screw-down crown… If you're ready to invest, let it be a vintage or limited edition time-piece that, like fine wine, will only become more valuable with age.
Luxury watches will always have a market as brands such as Rolex, Audemars Piguet and Patek Philippe are particularly attentive to their identity and history and rarely depreciate in value – especially if they are one-of-a-kind.  There is a huge collector community which makes this a very lucrative investment. All investments require care and attention, but what makes some of these watches so special is that they rarely come off a production line, are presented as individual styles and are often redesigned into a limited edition.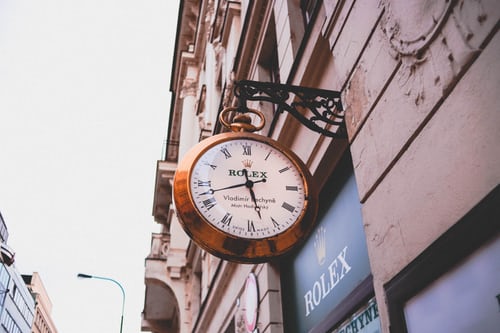 Let's look at the Rolex 4113 – only 12 were produced in 1942 but sits like a modern watch on the wrist with a 44mm face and an unusually thin bezel. Of these vintage chronographs, only 8 have resurfaced and the 4113 is the only split-seconds chronograph to be built by Rolex, ever.
Brands we are keeping our eye on
Rolex
Audemars Piguet
A Lange & Söhne
Patek Philippe
Richard Mille
Vacheron Constantin
Breitling
Baume & Mercier
We've put together a few tips on why and how to start your watch collection.
Watches do not require frequent maintenance.
You are assured both a return on your investment and pleasure from wearing it.
Limited edition watches can usually double or triple in value, especially if it is no longer in production. Many first-time buyers will overlook small details, but something as mundane as lettering color can increase the value of your piece. A great example is the Rolex Submariner, which offers the 'Submariner' text in red lettering – simply making it unique.
Owning vintage watches is one of the fastest-growing global trends. This is a good way to ensure your ROI as the production of this model is low or has most likely been discontinued.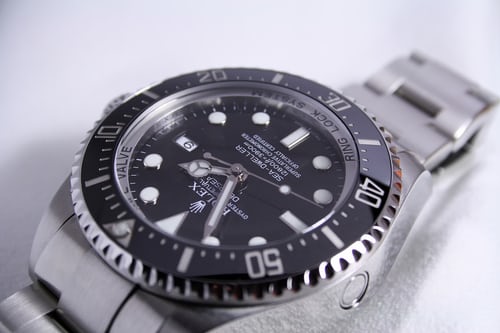 Do your research
Fundamental to any investment is research. Take a look at popular models, materials, condition and year of the model. The biggest mistake would be to purchase the most expensive watch to start your collection without evaluating the value and projection over the next 5 to 10 years. Check in with industry experts and other investors or collectors.
Start your collection with a well-known brand
If you're a novice collector, stick to the information available to you. Build your collection with a brand that has a reputable and celebrated identity such as Rolex and Patek Philippe. You can never go wrong with a classic, especially because the value increases with time and there are always people who are wanting to buy it from you. Classic watches always hold a special place in collectors' hearts (even when they don't own it…yet).
A long-term investment
Firstly, look at watches that are nearing the end of their production as they will eventually be considered desirable and vintage. Once, the supply drops, demand increases and drives the value with collectors.
https://seizedsales.com/wp-content/uploads/2021/03/Rolex-1.jpg
334
500
SS-Admin
https://seizedsales.com/wp-content/uploads/2022/01/Seized-Sales-Logo-New.png
SS-Admin
2021-03-02 14:32:19
2021-03-08 14:36:10
Timeless Investments