What Makes Oil Paintings So Classic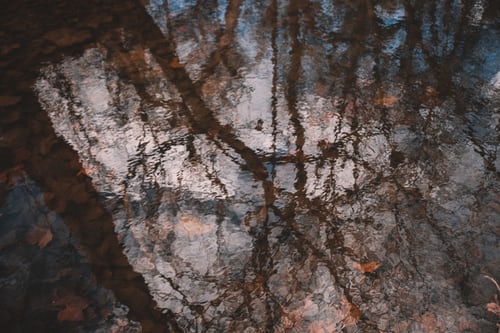 Oil paintings are one of the greatest and most frequently used art mediums. Oil paint has been used for hundreds of years and the pieces have stood the test of time with durability and steadfast color. Oil paint gives artists ultimate freedom with slow-drying time allowing the artist to rework, correct, and even scrape off areas of paint without the color changing. Oil paint enables one of the most fluid fusions of tones and color with more pigment, making the paintings look like a scene that you can truly just step into. If you're in the market for a new addition or first purchase, this is what makes these realistic renditions so special both to the artist and the beholder: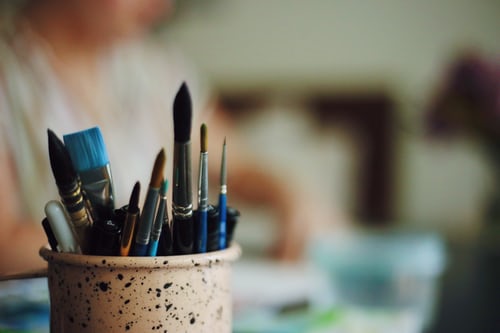 Time is money. Oil painting takes a lot of effort and patience. Each piece is painted in layers. Only once the first layer dries can the second layer be painted. All these layers contribute to the realism and regal look and feel of the work.
The Base. Oil paintings are painted on fine linen canvas which can last for hundreds of years and require very low maintenance.
Oil Paints. Oil paints have been used for from centuries. They are usually made up of oil and pigments mixed together to obtain the perfect color and consistency.
Technique. Oil painting, as an art style, is subjectively more difficult. It takes a procedure of sketching while drawing the portrait and later the work of technical brush work to paint it and there are few artists who can do it well.
High Demand. Oil paintings have been the center of art in history for centuries and are in high demand because of their perfection and realism.
Expensive tools. Various types of art brushes are used in the creation of oil paintings and many of them have short life spans (approximately only two paintings) and so they come at a high cost.
Realism Achieved. Oil Paintings achieve the most accurate sense of realism among all the color painting styles.
Extra Ingredients. Artists sometimes blend oil paint with linseed oil, solvents and walnuts for easy usage and to make the paint thinner. All these ingredients are costlier than any other art products.
Brought to life. Oil paintings create personalized, authentic works of art that are one of a kind and truly transformative.
Varnishing. Once a painting is completed, the artists varnish it to enrich the colors and make it last longer. Oil paintings do have a longer lifespan and can last for centuries if they are kept with care.
When you take the time to stop and admire your oil painting hanging on your wall, you will realize why this art form is in such high demand. The beauty, the realism, the vibrant colors. You will fall in love every time you look at it. And don't forget to think of the time and effort that was taken to create such a masterpiece!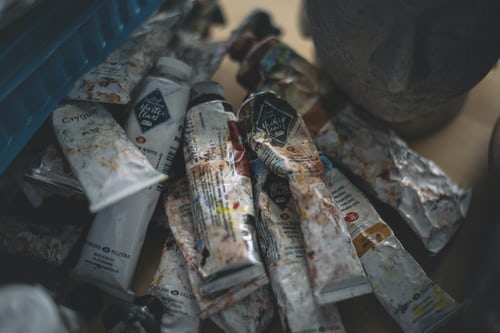 https://seizedsales.com/wp-content/uploads/2021/04/OilP-1.jpg
333
500
SS-Admin
https://seizedsales.com/wp-content/uploads/2022/01/Seized-Sales-Logo-New.png
SS-Admin
2021-04-28 05:10:05
2021-04-28 05:10:05
What Makes Oil Paintings So Classic